Covid-19 Management Protocol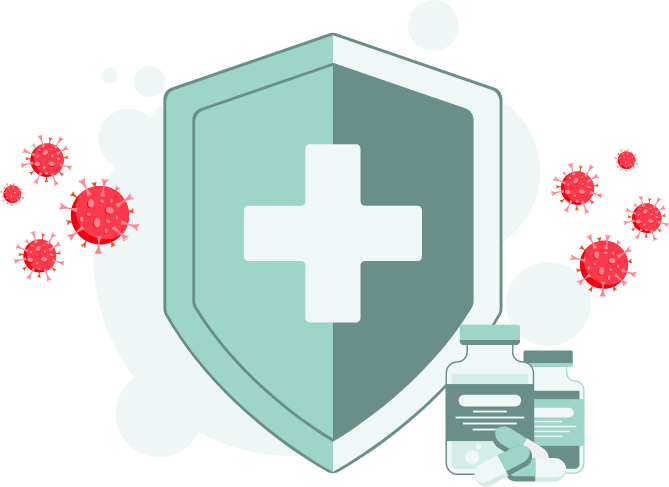 COVID-19
Compounded Ivermectin Available
Enovex is providing the following information on updated guidelines which might prevent/mitigate against COVID-19. We believe there is supportive evidence for the consideration of new guidance with these recently available protocols for COVID-19. It is important to emphasize that ALL medications in our prophylactic regimen are inexpensive, extremely safe, and widely available.
What's Included in the Kit:
Vitamin D3
Vitamin C
Melatonin
Zinc
B Complex Vitamins
Ivermectin (RX Only)
Quercetin
Famotidine (Optional)
Call now to speak with a pharmacist
about our COVID Prevention Kit!
Disclaimer:
It should be noted that there is no approved cure to prevent or treat COVID-19. However, recently, a number of therapeutic agents have shown promise for both the prevention and treatment of COVID-19 including ivermectin, Vitamin D, quercetin, and corticosteroids. The content and links provided in this update is for informational purposes only. The content is not intended to be a substitute for professional advice. Patients should always consult with their physician before starting any medical treatment.
How we help you do more,
faster, and better
Medication therapy management
At Enovex we help patients and providers do more, faster and better through our medication therapy management program for compounded products.
Learn more about our services today!
Request additional information about our services.